Enter our Goodreads giveaway for a chance to win an autographed hardcover copy of Inheritance! It begins today, February 13th, and runs until February 27th, 2017. For more details and to enter click below: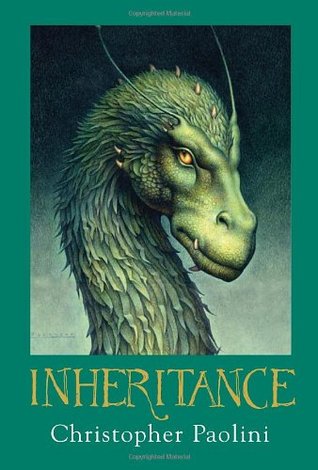 You may also enjoy these additional Paolini.net articles:
About Immanuela Meijer
Immanuela is the Paolinis' executive assistant.